About Loren Taylor
Loren Taylor is a third-generation Oaklander. He comes from a family with a history of public and community service, and has spent his life making a difference in The Town. Loren's grandparents moved to Oakland from the South in the 1940s. They came with little education but with big hopes of building a better life. Loren's grandfather served in the military and his mother was a longtime teacher in Oakland public schools. Loren feels blessed to have benefitted from the sacrifices made by those who came before him and to have had the opportunity to reach for his dreams growing up in Oakland.
Loren holds a master's in biomedical engineering from the University of Connecticut and an MBA from UC Berkeley's Haas School of Business. He spent his early professional career as a biomedical engineer and a management consultant for businesses and nonprofits. After serving as Director in PricewaterhouseCoopers' Business Strategy & Innovation practice, Loren left corporate America to dedicate himself to empowering underserved people. He launched Custom Taylor Solutions, a social impact consulting firm based in Oakland that works with nonprofits and small businesses to improve the lives of disadvantaged communities.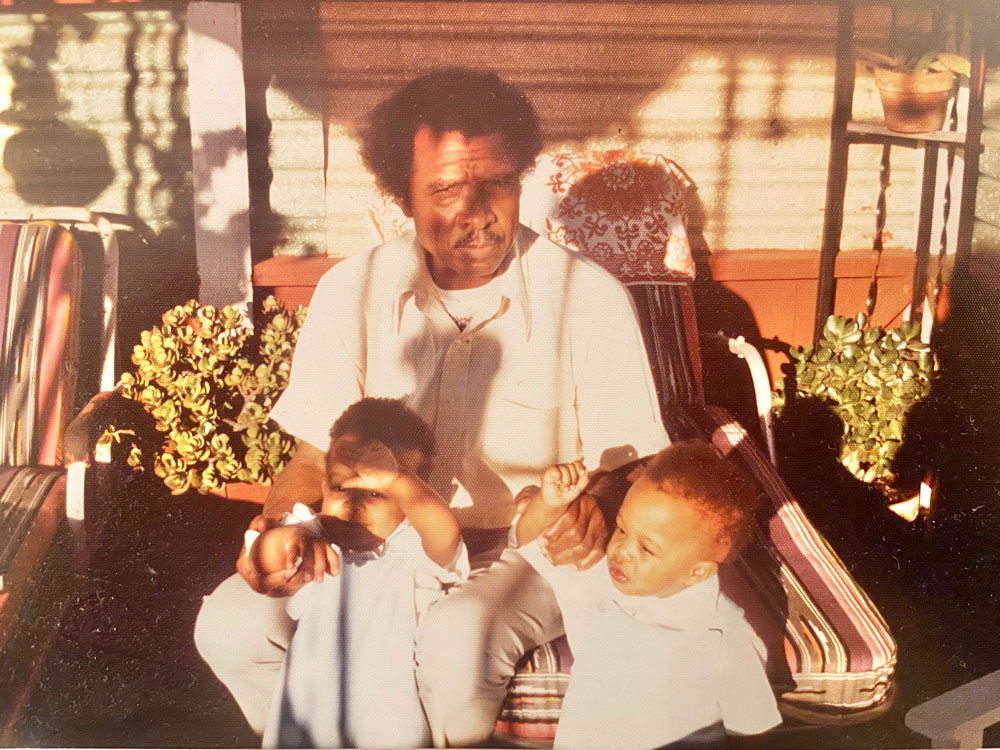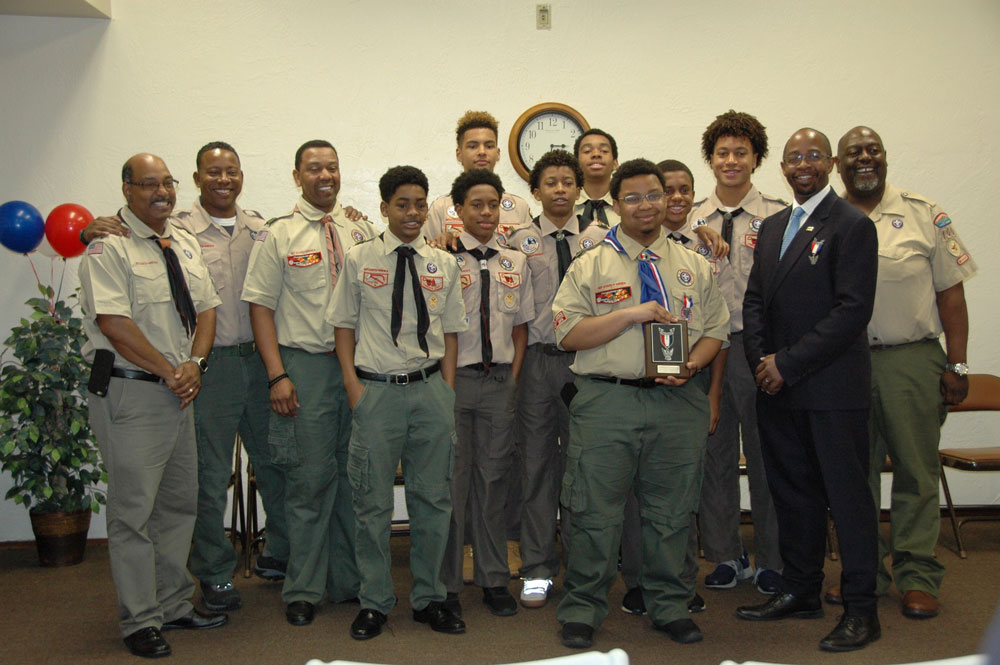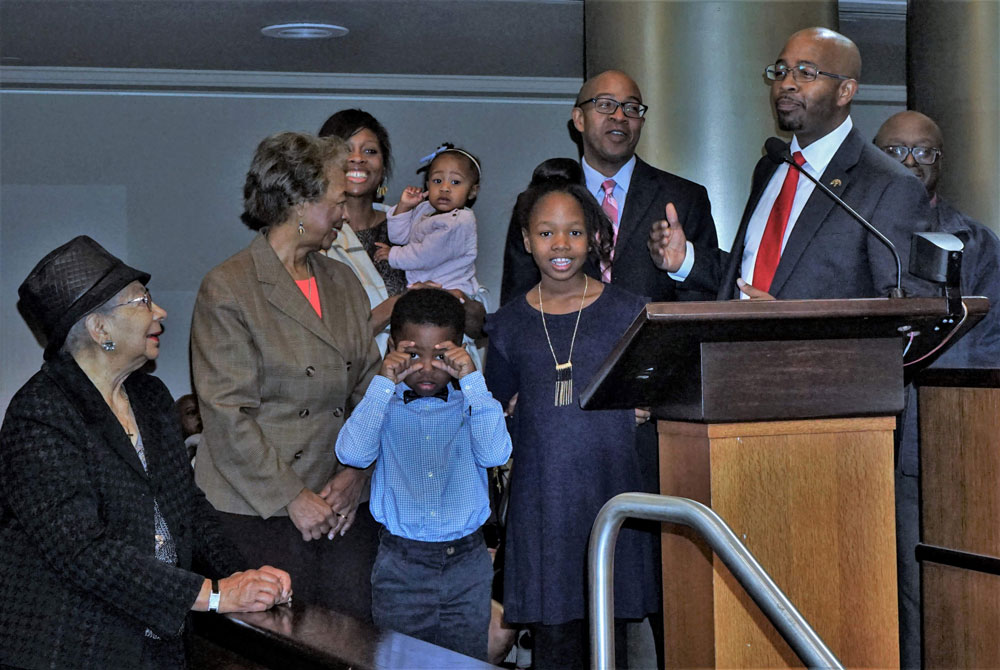 Through service and leadership positions with nonprofits and social justice organizations, Loren has worked for years to alleviate poverty and create economic opportunity in Oakland. 
Loren served on the board of directors for the West Oakland Health Council, working to provide primary care, mental health, and substance abuse recovery services to residents of East, West, and North Oakland. 
As a current board member of 100 Black Men of the Bay Area, Loren partners with other African-American leaders to provide scholarships and mentorships to African-American youth and promote health, entrepreneurship, and economic development. 
As an advisory council member for the Center for Youth Wellness, Loren advanced efforts to support children who had been exposed to violence, neglect, and abuse, and provide them with the tools they need to heal and succeed.
Loren has also been a youth soccer coach and PTA President at his children's public school, Joaquin Miller Elementary.
Currently, Loren proudly serves as the District 6 representative on Oakland's City Council, where he takes a practical and data-driven approach to solving Oakland's complex issues. As a Councilmember, his decades of experience providing tailored solutions to cities and companies have enabled him to make measurable progress tackling the most difficult challenges. As Life Enrichment Committee Chair, Loren led the Council's fight against homelessness and the housing crisis, championing investments in homelessness prevention and affordable housing development as well as securing the passage of the Permanent Access to Housing (PATH) framework and the Encampment Management Plan. 
Loren's work to expand access to community resources and spur economic development in Oakland includes eliminating race and gender-based contracting disparities through his Local Business Empowerment Through Contracting legislation, establishing Liberation Park with the Black Cultural Zone, incubating and growing local entrepreneurs through the ESO Ventures Program, securing funding for green spaces and beautification projects, and working with diverse property developers to ensure that development does not lead to the displacement of BIPOC residents.
During the COVID-19 pandemic, Loren has worked with Mayor Libby Schaaf, city staff, the Oakland Frontline Healers, Umoja Health, local churches, and many other community organizations to ensure that Oakland is taking care of its own with a COVID-relief meal program and by addressing the disproportionate impact of the virus on the city's communities of color. 
Loren lives in East Oakland with his wife, Dr. Erica Taylor, and their two children, Camryn and Manny.
Career Highlights
Before his tenure on city council, Loren spent years applying his expertise in engineering and his Master of Business Administration to the private sector. He developed strategy and expansion opportunities for the healthcare, green energy, and telecom sectors, advising businesses on how to best introduce new products and services.
A great deal of Loren's work in the business sector required him to identify a problem, pinpoint its root cause, and then create and implement a plan to solve it—much like the work he does now on the city council. In both temperament and training, Loren is a problem-solver: when he sees a problem, he recognizes it as his cue to roll up his sleeves and dive in.